WEBINAR RECORDING
How To Get Financial Support for Your Genetics Program with CancerIQ
Video & slides now available!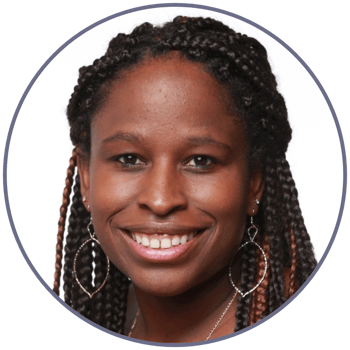 Ashley Navarro, MS, CGC
Genetic Counseling Manager & Certified Genetic Counselor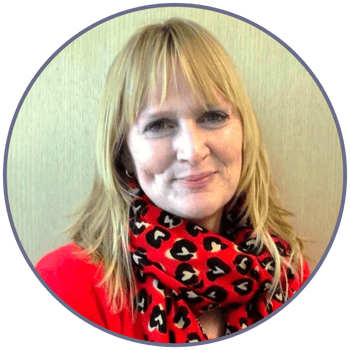 Rachel McConachie, RN, BSN, MSN
Division Director, Oncology Service Line

WHAT TO EXPECT

Genetic counselors and oncology programs may be well aware of the clinical benefits to building a genetics program – especially one focused on identifying and treating patients with an elevated risk of cancer diagnosis. But with already limited resources, workforce reductions, and constrained budgets – it can be challenging to make the business case for your program while you're trying to prioritize patient care and prevent staff burnout. How can you get financial support to start, and then sustain, a scalable cancer genetics program?

Join Rachel McConachie, Division Director, Oncology Service Line and Ashley Navarro, MS, CGC to learn how they were able to secure initial short term funding to kick-start Dignity Health's genetics program, and how they've since demonstrated its longterm viability, and successfully scaled their impact. In conversation with CancerIQ CEO Feyi Olopade Ayodele, MBA, they'll share how they're continuing to prove the clinical, financial, operational benefits of their telegenetics program. If you're ready to see the benefits of preventive oncology but need help building a bridge to your genetics program's budget – and the tools to help you get there – this webinar is for you.
WHAT YOU'LL WALK AWAY WITH
Talking points to become a clinical champion for your genetics program, including improved quality measures, health equity, and better patient experience




The tools to cut down on admin time so you can focus on patient care and meaningfully growing your impact

A financial plan to get your program off the ground in the short-term while you let CancerIQ help you make the business case for long term success